Issue 215: Cable Glitch Art, My Poster Kickstarter, 50 Best Video Games & Haiku Review
Ahoy there! I took a few weeks off from newslettering, but here I am back to yell into the void. What's new? I spent a week in New York with the Kimmel show, ate a bunch, directed some bits, saw some shows, missed my family, and now I'm back! What's new with you? (no, really, write back!)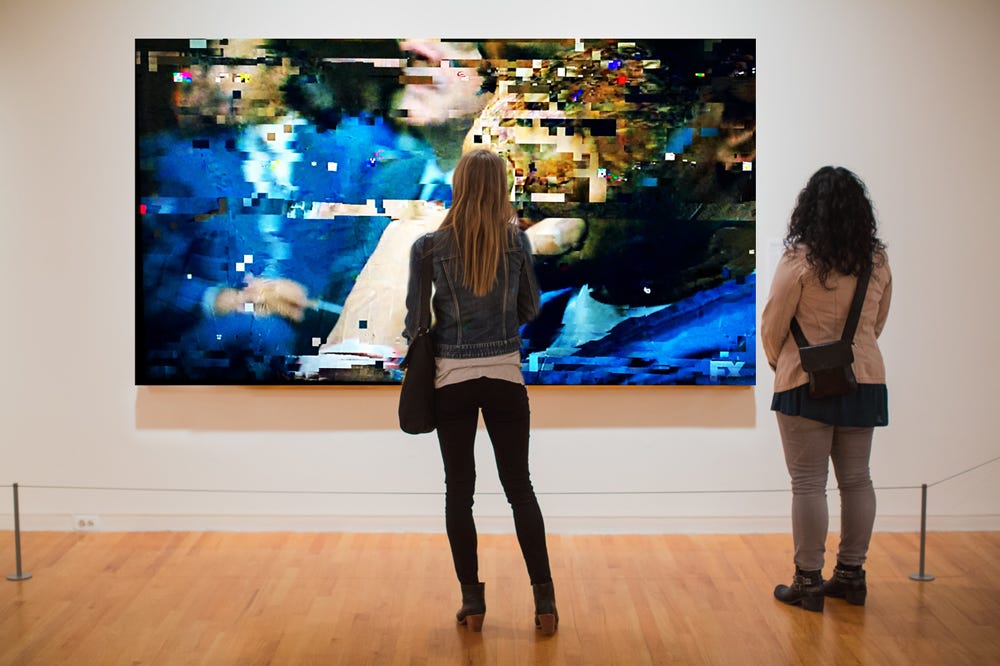 A Glitch Generated Art Show. When I used to have cable, I would get so mad when the picture got pixelated or glitchy. Obviously I'd rather have a clear picture, but when the cable bill was so high, the service was so bad, and a virtual monopoly left me with no other options, it was particularly maddening. Then, I started to admire the aesthetic beauty of the glitches.

I always thought it would be cool to somehow capture these glitched frames, print them on backlit displays, and have an art show.

I'd also want to credit individual cable companies as the artists, collaborative creators of the material. Then, if/when they are upset at using their name without permission, they'd have to claim they own the art, which means they are admitting responsibility for the shitty service. You could also have a pay-what-you-can entry fee with donations going to support organizations fighting against corporate control of the inter tubes, pro net neutrality, etc. Whadya think?
Some of the most interesting things I read, watched, or listened to in recent weeks: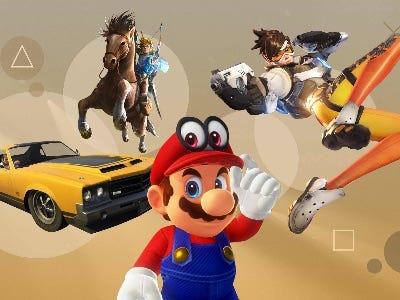 The Guardian: 50 Best Video Games of 2000s
A diverse round up of the most fun, innovative, and artistically significant video games from the last 20 years. (Including a few that I've never heard of and can't wait to play!)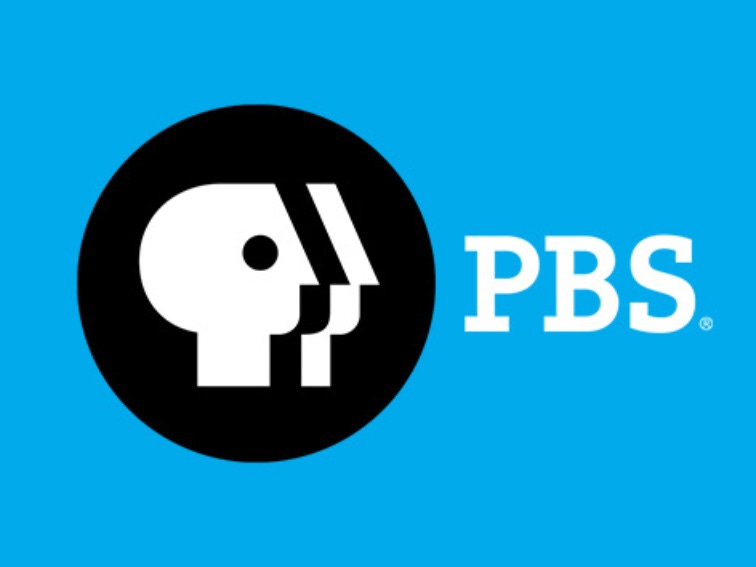 NYT: We Need A PBS For Social Media
This great OpEd argues that with an evolved (and cluttered) media landscape, there should be a public social networking platform akin to what PBS is for television. I agree.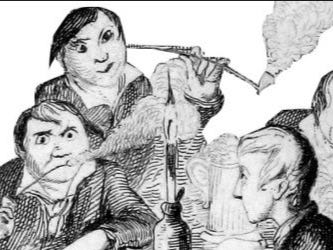 Political Orphans: This Is Why You Punch A Bully
Former GOP Precinct Committeeman Chris Ladd on why an aggressive impeachment push is the best move for Democrats.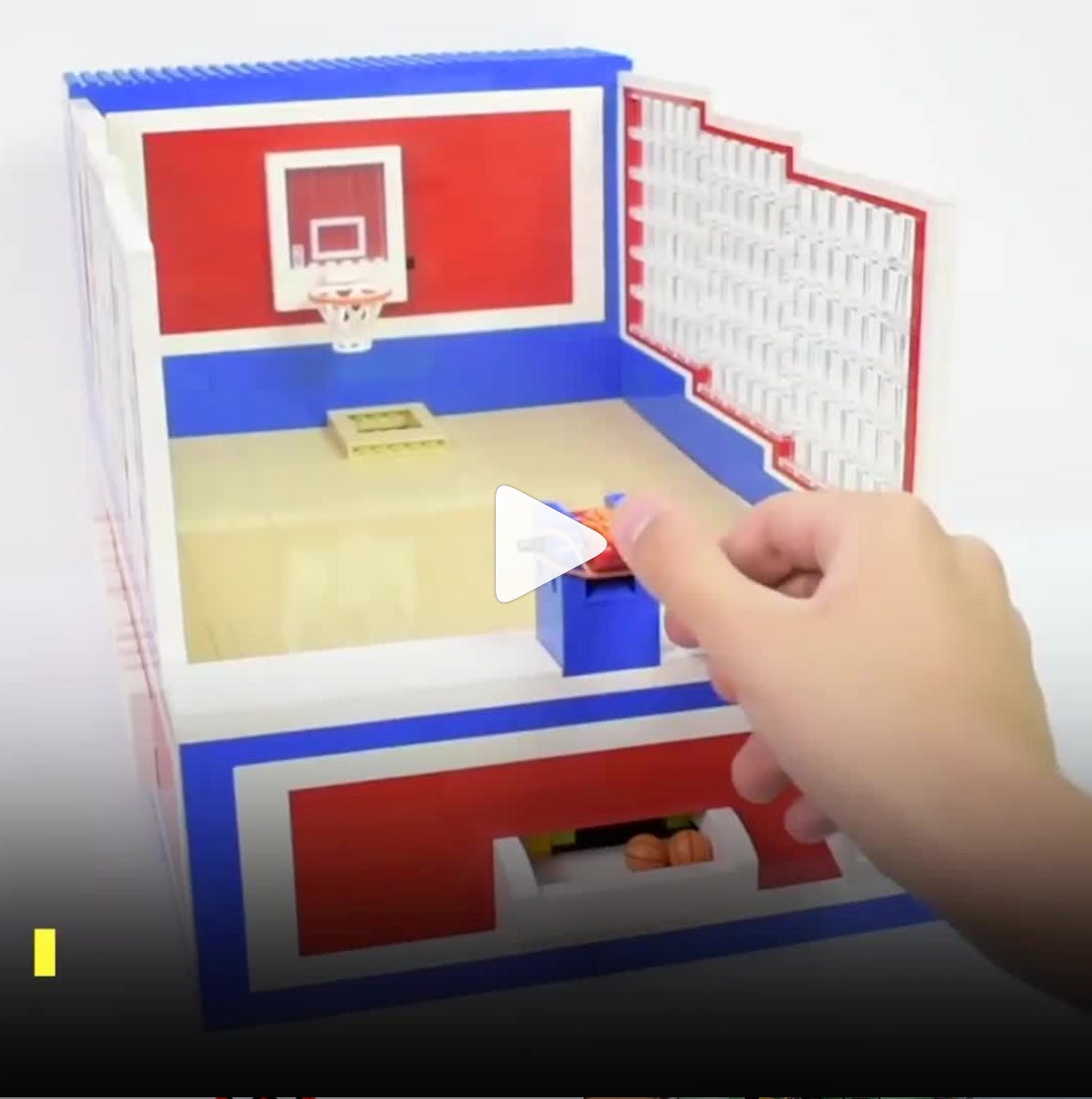 A very talented kid – A KID! – makes elaborate mechanical toys out of LEGO bricks. LEGO profiled him on their Instagram and I am here for it.


Veteran's Day was this week, and if it weren't for people posting of parents and grandparents that served and the occasional tone deaf corporate social media posts, I'm not sure I would have known. It's weird that we don't reflect more on Veteran's Day. Sometimes I wonder if people's distaste for warmongering and military spending eclipses how much we respect those who served.

Here are a few worthwhile charities that help veterans and deserve your support: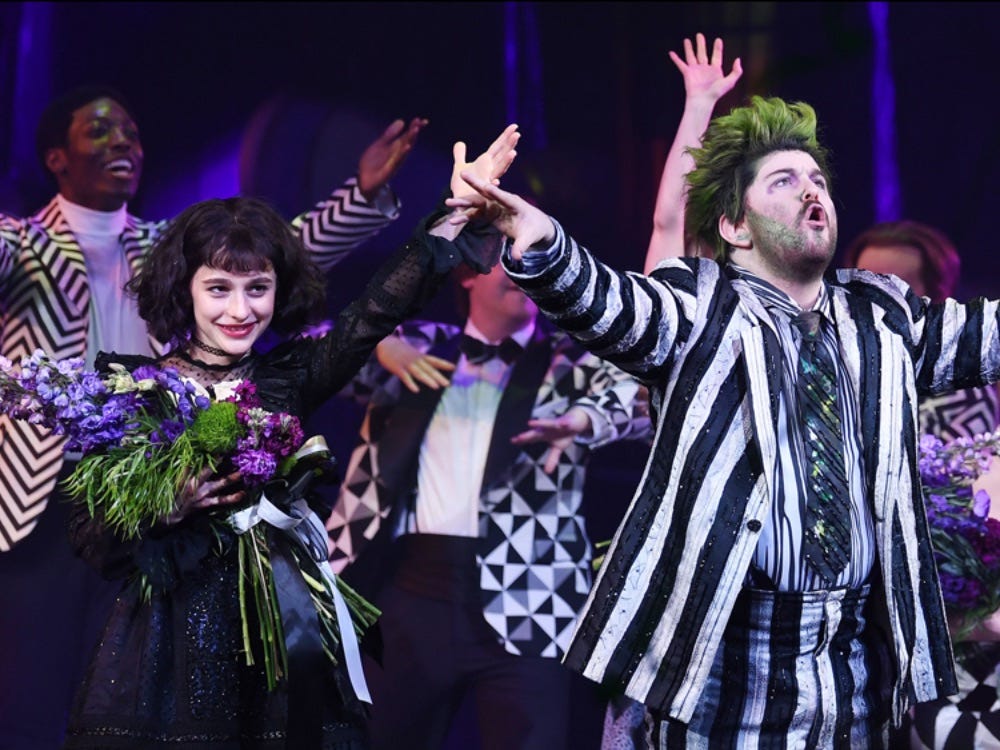 Baby voice singing
Lydia Deets is a choice.
(And it's the wrong one).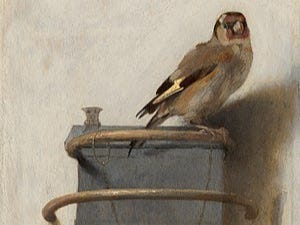 The Goldfinch (stolen
from The Met in the book) has
never been shown there!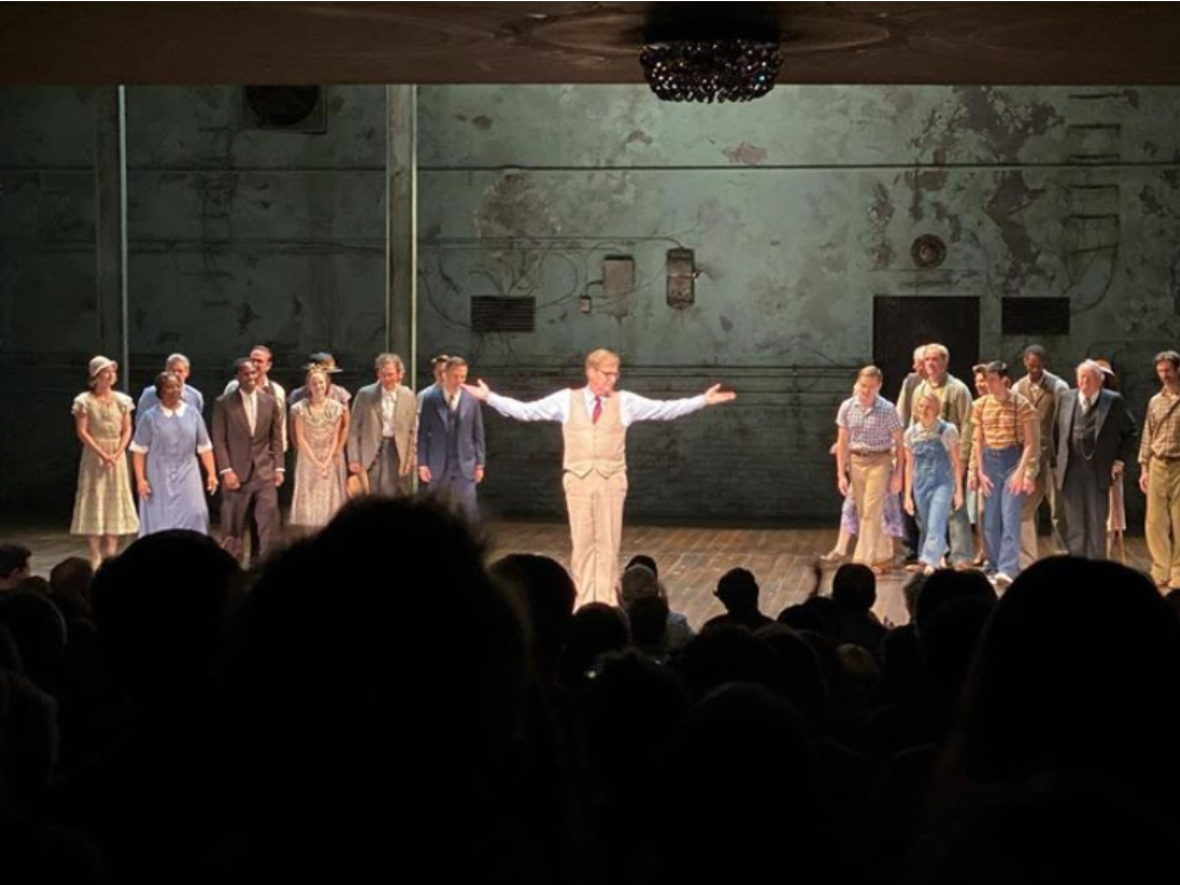 Sorkin's Mockingbird
Was phenomenal and the
whole cast was superb
 

I've been working on a series of posters detailing different phonetic alphabets and am doing a limited run of the first one:
The NATO Spelling Alphabet.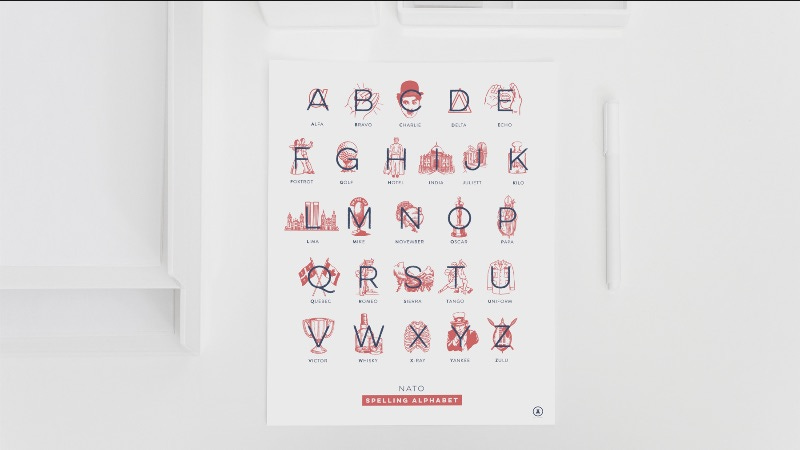 Posters will be overprinted, which means one color prints over the other, and has the beautifully unique markings that only come with handmade letterpress art. They're going to be printed by Aardvark Letterpress, a second generation shop in downtown LA started by immigrants and one of the longest continually operating letterpress shops in Southern California.

More info (including how to order) is on this Kickstarter:
NATO Spelling Alphabet on Kickstarter I'd love to have your support!
Thanks for reading! I'd love to get your feedback. Favorite segment? What's working? What's not working? What do you want to see more of?