Issue 219: Life In The Time Of Coronavirus
These are crazy times, eh? I saw a Republican on reddit say they didn't like Obama but even they wish he was in charge right now instead of Trump – woof. It seems like things are going to get a lot scarier over the next few weeks as we try to flatten the curve.

Today's newsletter is mostly Coronavirus focused because, well, shit, that's where my brain's at. I'm trying to make it a mix of informative and uplifting info, with a few distractions thrown in as well.

Wherever you are, I hope you're safe, calm, and keeping a safe distance from others. We're all in this together.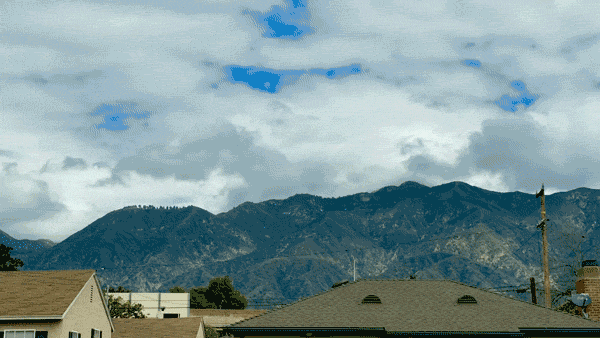 Put Down Your Phone And Take A Time Lapse. I've started doing this the last few days when I can't seem to pry myself away from my phone. I put it on the window sill in "Timelapse" mode and leave it for 15-20 minutes.

Not only does this give me a much needed phone/news/social media break, but when I'm done I have a cool time lapse video of the world around me. It's a good way to unplug and also remember how big the world out there is, and how much nature is focused on the long-game. And, the longer you ignore your phone... the cooler your time-lapse is. Whadya think?

Some of the most interesting articles I've read recently, but first, a few places I've been getting reliable news. If you have other sources you depend on, please share!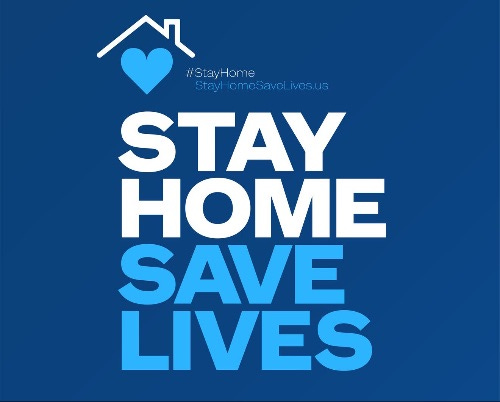 Obama/Bush Era Doctors On Coronavirus
Missing a functioning federal government? Former medical officials from the Obama and Bush white houses wrote an OpEd in USA Today urging people to #StayHome.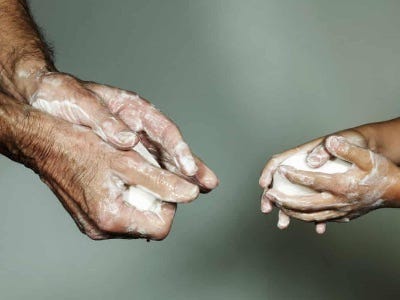 The Guardian: How Soap Kills Coronavirus
TL;DR it breaks down the fatty tissues in the virus? I think? You should read this, though, it's fascinating how advanced something simple is.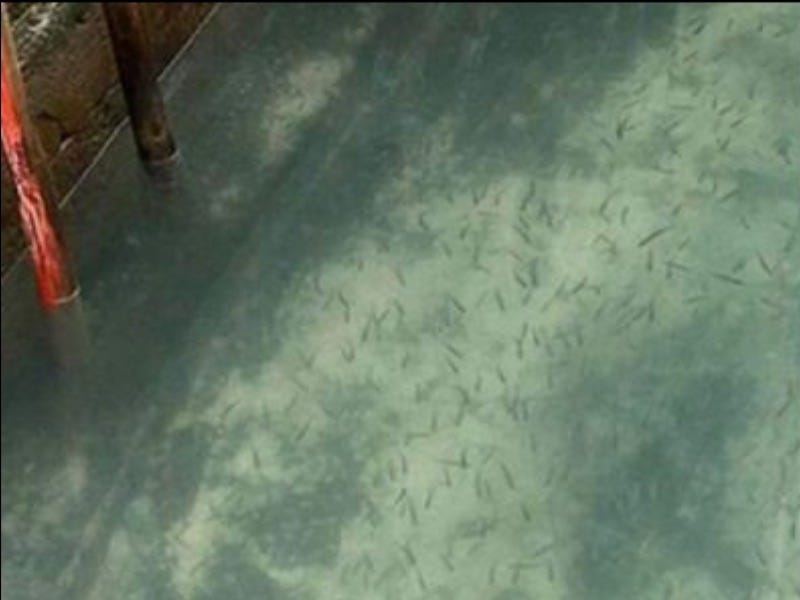 With No Traffic, Canals In Venice Are Clear
A weird silver lining of this pandemic may be that we learn our potential to offset climate change. See also, reductions in air pollution in China and Italy.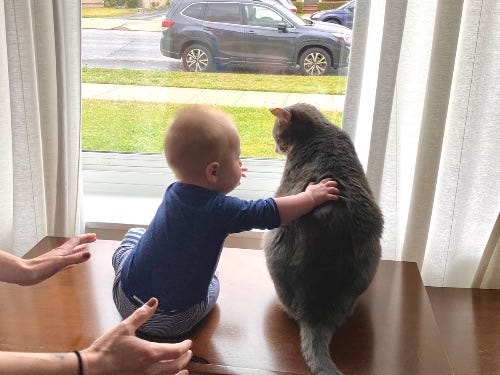 How To Social Distance Like A Mom
My wife wrote this wonderful piece about how to make staying at home feel less like cabin fever based on her experience staying home for months as a new mother and still getting shit done.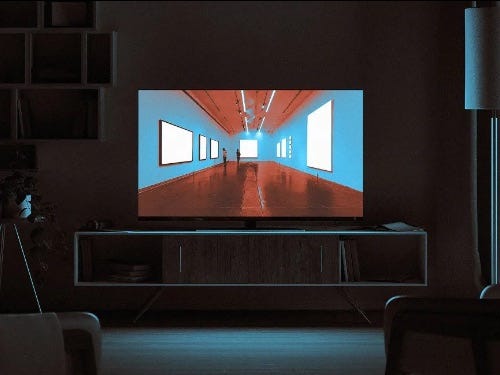 Fast Company: Museums You Can Visit Virtually
Since we're all stuck at home, enjoy this great list of museums you can experience virtually. Google teamed up with art and design museums all over the world to bring them online.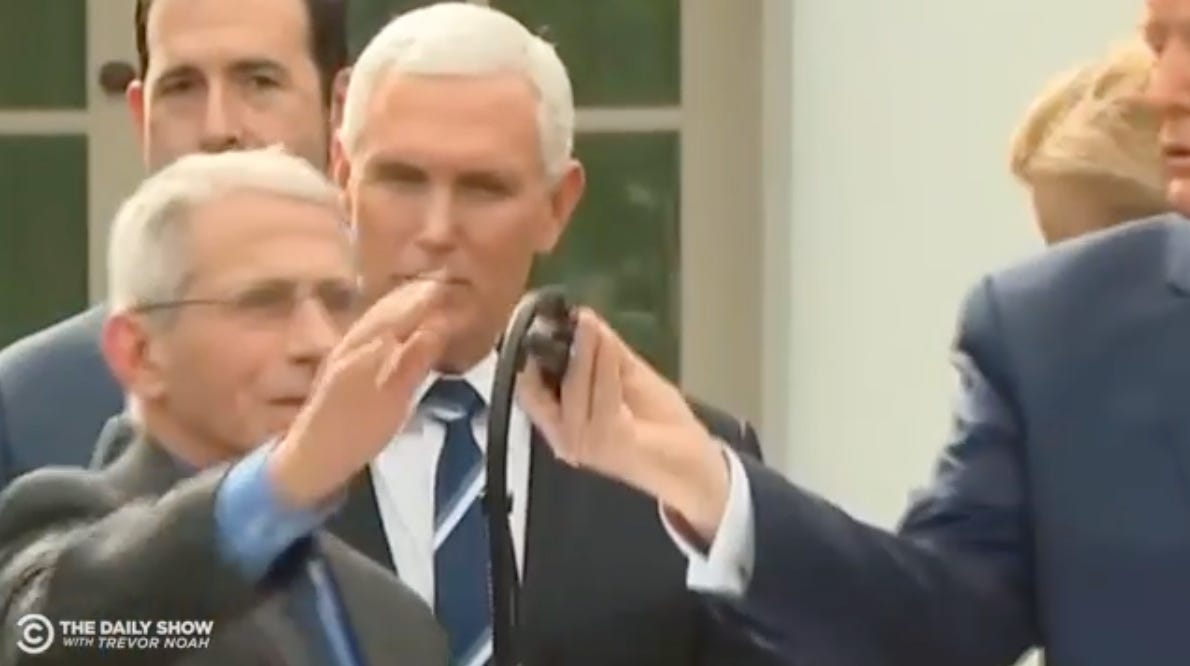 The Daily Show condensed Trump's insane Coronavirus announcement to just the moments when everyone broke CDC guidelines to get each other's germs. It's so sad, but so funny, but so hopeless.


Well, first of all, STAY HOME. But also think of the tens of thousands of people who are between homes and are going to have it even harder.

In Los Angeles, there's a great organization called My Friend's Place that helps the more than 3000 homeless youth and are remaining open to house people as long as possible. Donate here. (Thanks Jimmy F. for spreading the word about this!)

In the short time since it was posted, I've seen this interactive article from The Washington Post linked all over the place and with good reason. Social distancing and staying home really does make a huge difference, and these charts are one of the most clear ways I've seen the argument visualized.

Imagineering In A Box is literally my dream come true. This series of FREE educational videos from Disney are an incredible resource for any creative.

Full disclosure: I haven't had a chance to view these yet. I was going to wait until I'd seen them to include in the newsletter, but screw it, we're all quarantined. Enjoy!!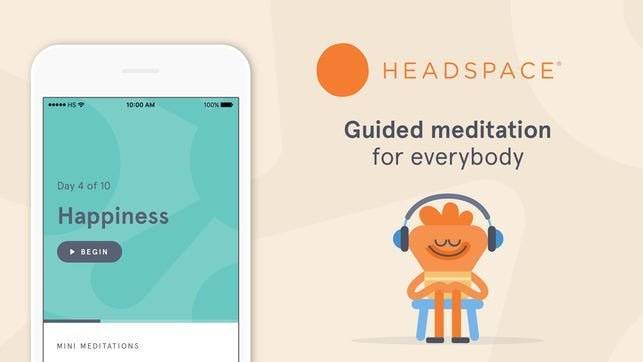 Meditation app Headspace has curated a free section called 'weathering the storm' to help you meditate during the global crisis. Highly recommend!

Just before the new year, I edited together a montage of movie new year's scenes. It's very soothing and if there was ever a time to get distracted by an hour-long abstract art piece... 

You can view it at the link below, or use Vimeo on your smart TV app and search for "Cinematic Depictions New Years Eve."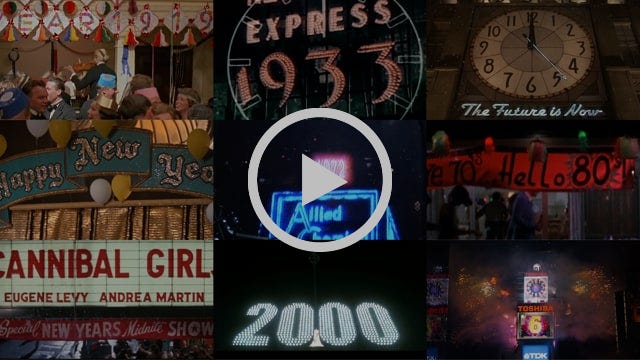 100 Years Of Movie New Years
Thanks for reading. If you liked this newsletter, please consider forwarding this to someone else who might enjoy it.