218: Tip Creep, Liz Warren, Animal Crossing and Trust
Happy Leap Day Weekend! One of my favorite jokes ever is the fake "Leap Day Williams" movie on 30 Rock. (Here's a great Vulture article about that episode). A quick caveat to new readers: the newsletter isn't usually THIS much about Elizabeth Warren, but since she's my favorite candidate and Super Tuesday is coming up, I hope you'll indulge me. And away... we... go...


The Expected Tip Is Out Of Control. I normally make this section positive, but let me be a cranky old man because my gripe has now been corroborated by research.

Disclaimer: I usually tip 20% at sit down restaurants. BUT, when I order a $2.50 coffee and am prompted for a $1 tip (40%) that's a little much. Not to mention, I'll also be bringing my own drink to the table AND bussing it when I'm done. I might as well get behind the counter and make it myself.

My new policy is tip 10% for anything I order over a counter. If someone is really nice or does anything extra, I'll tip 20%. When I have cash on me, I'll sometimes tip zero and then after I leave, go drop a couple bucks in a tip jar.

I agree that great service should be rewarded and I know that many service employees depend on tips for their income – some states even allow employers to pay lower than the minimum wage if a job is tipped out. I just dislike the compulsory pre-service tip. Whadya think?

Some of the most interesting things I read, watched, or listened to in recent weeks (and here's where it's all arguments for Warren):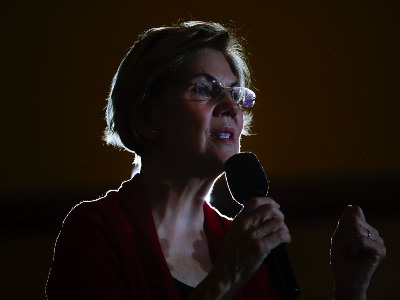 The Atlantic: The Differences Between Warren & Sanders Matter
This OpEd makes the argument that Elizabeth Warren will actually be able to enact a more progressive agenda than Bernie Sanders.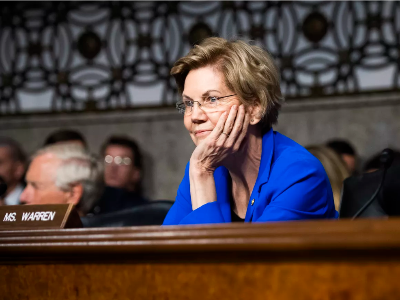 Vox: The Case For Elizabeth Warren
Vox has been profiling each of the Democratic candidates. Here's their explainer video on what Elizabeth Warren stands for and why she inspires so many people.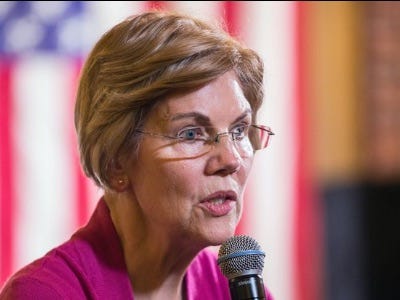 WSJ: The Republican Case For Elizabeth Warren
This OpEd argues that Warren, more than other candidates, will be able to pull in Republican and Independent voters.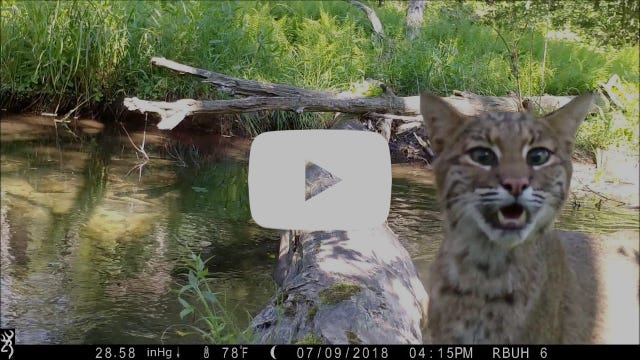 Someone set up a motion-activated camera near this stream in Pennsylvania and captured SO MANY DIFFERENT ANIMALS all using the same log to cross it.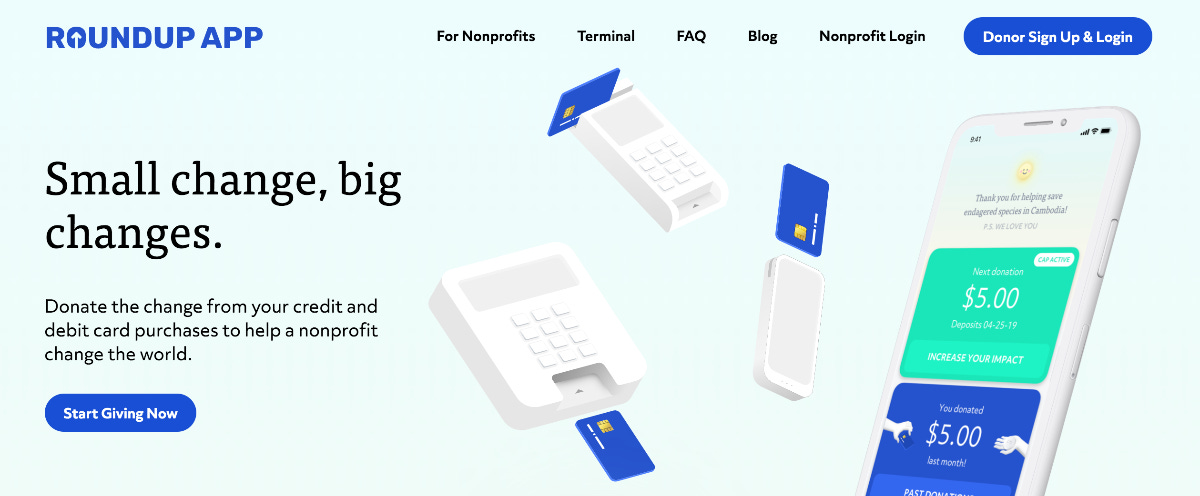 Round up for charity! The Roundup App lets you donate change from your credit and debit card purchases to help a nonprofit of your choice. Full disclosure, I have not yet tried this app – if you do, let me know how you like it. It's a great idea!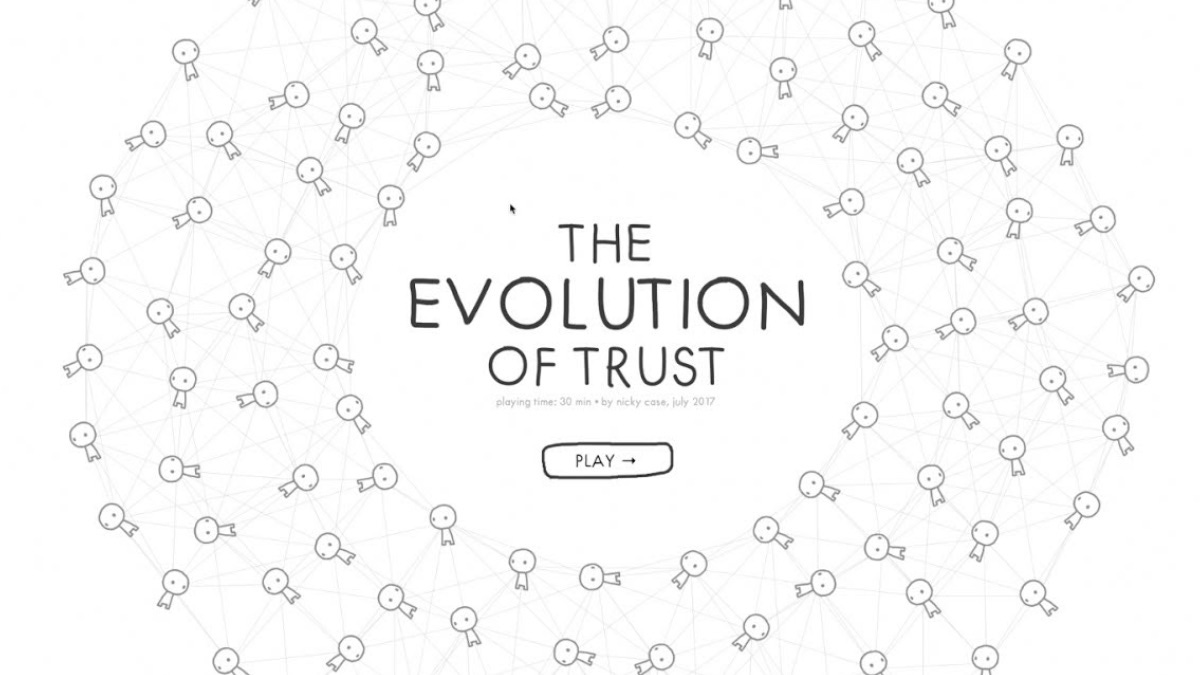 The Evolution of Trust, by Nicky Case is an interactive experience that uses game theory to explain why miscommunication and mistrust leads to more and more mistrust and why it's so hard for us to get along. (Thanks to Clay L. for the recommendation!)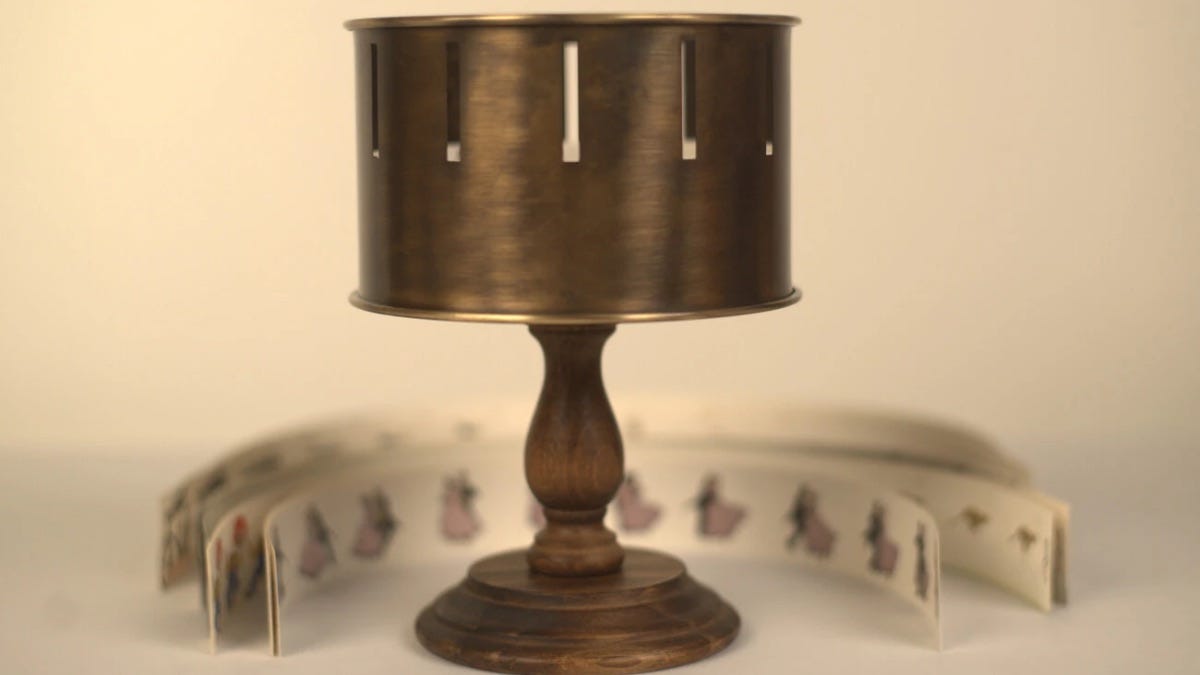 I love mechanical devices. They're tactile, interactive, ad, there's something exciting about seeing the magic happen right before your eyes. AncientMagicToys.com (great/terrible name!) makes this rad brass zoetrope and I want one!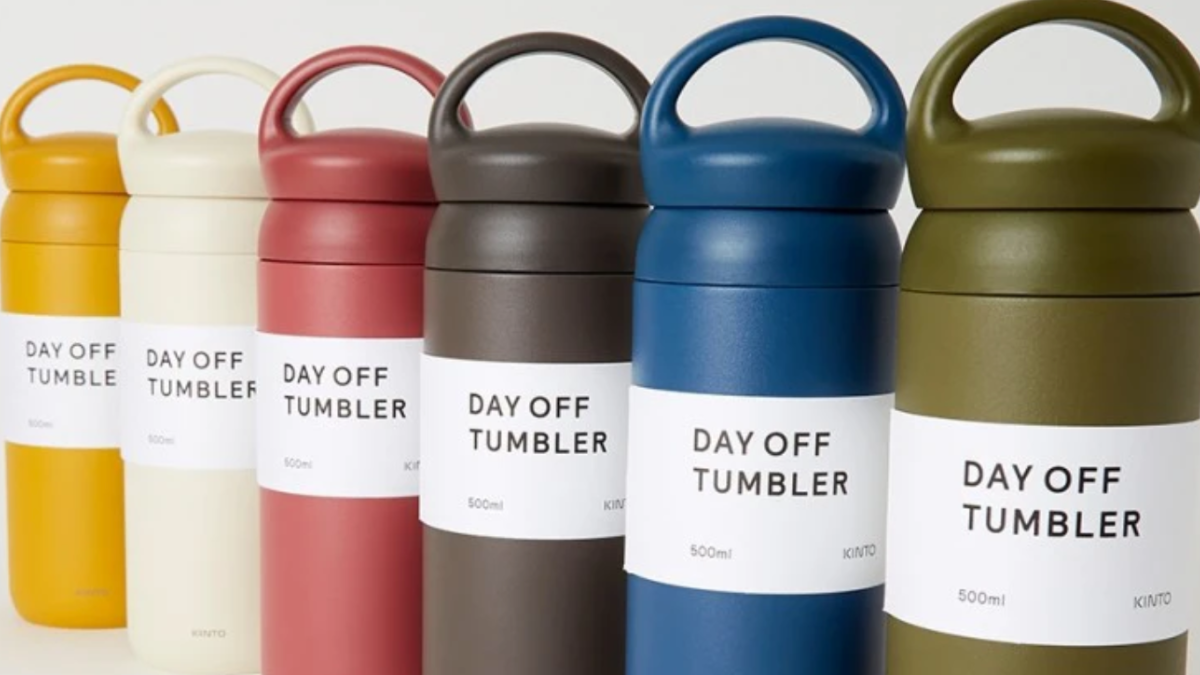 Hot damn, I love a reusable water bottle and these "Day Off Tumblers" from Kinto + Poketo are beautiful in shape, color, and texture. They're out of stock on Poketo's website, but still available in the UK.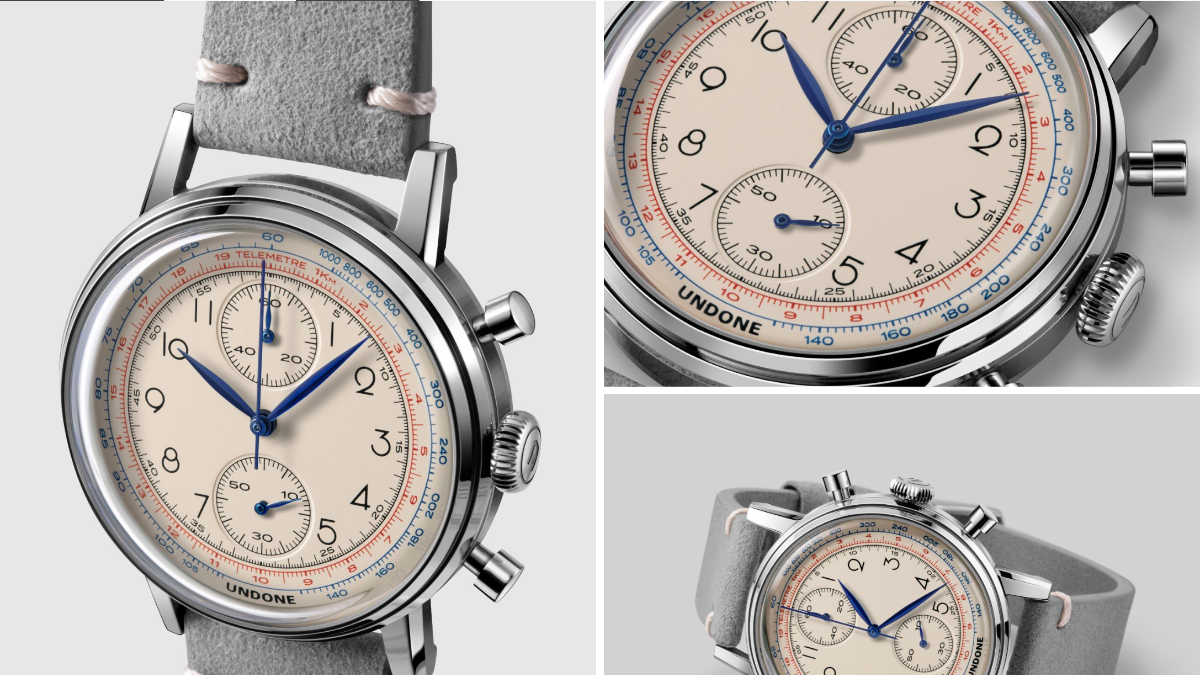 I'll keep this one simple: I like a watch that looks cool and I think the Urban Vintage Killy watch from Undone looks cool.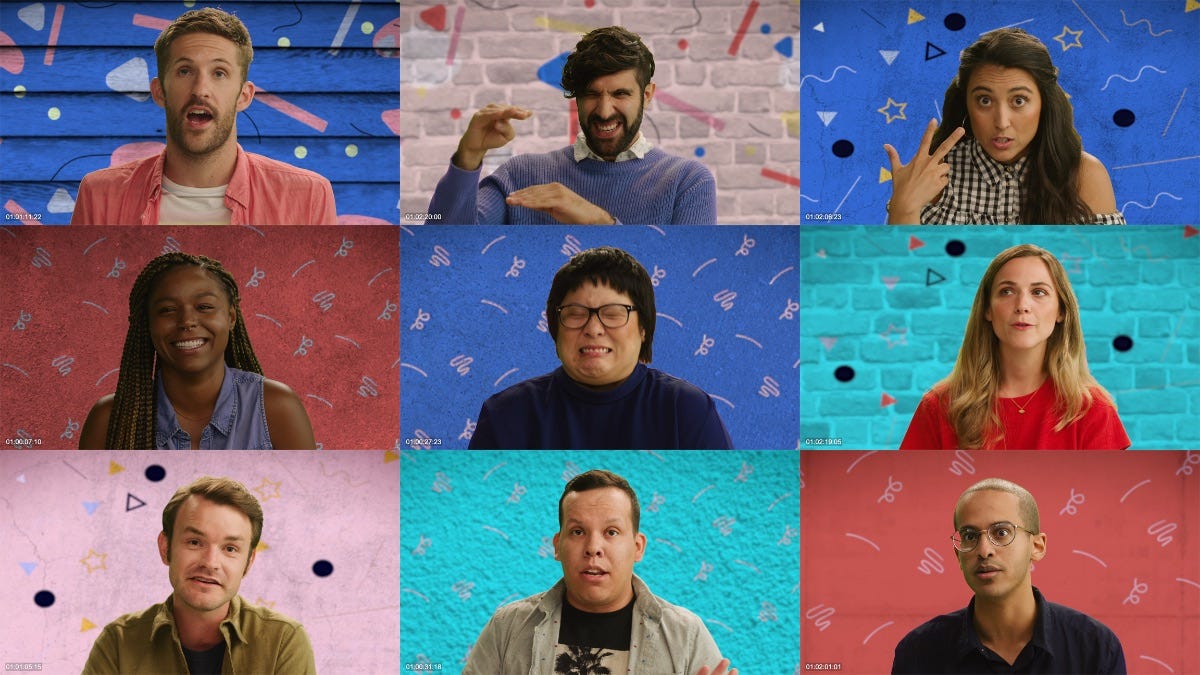 Around the middle of last year I directed a branded webseries during one of my Kimmel hiatuses. I don't know if it'll ever come out, but I got to cast a wonderful group of comedians and I figured I could at least share these screen shots!
Thanks for reading! I'd love to get your feedback. Favorite segment? What's working? What's not working? What do you want to see more of?